"Je leven te moeten herinrichten,
vergt veel durf en kracht"
Podcast: The Open Frame
1 november start ik een podcast over rouw en verlies.
Deze podcast is voor u te helpen tijdens her verwerkingsproces of te begrijpen waarom er bepaalde reacties zijn.
Waarom sommige mensen pas jaren later bezig zijn met hun rouwproces. En vooral hoe je ermee moet omgaan.
Deze podcast helpt uzelf, vrienden, familie, school, werk, verenigingen enz beter te begrijpen wat er aan de hand is.
De podcast is ook te volgen op volgende kanalen:
In Loving Memory The Open Frame
Door de aankondiging dat we geen kerst mogen vieren met ons familie en vrienden, heb ik een techniek toegepast om me toch gelukkig te voelen. Daardoor zal kerst misschien voor mij, maar ook voor u uitzonderlijk mooi en waardevol zijn, zelfs als we niet samen zijn met ons familie.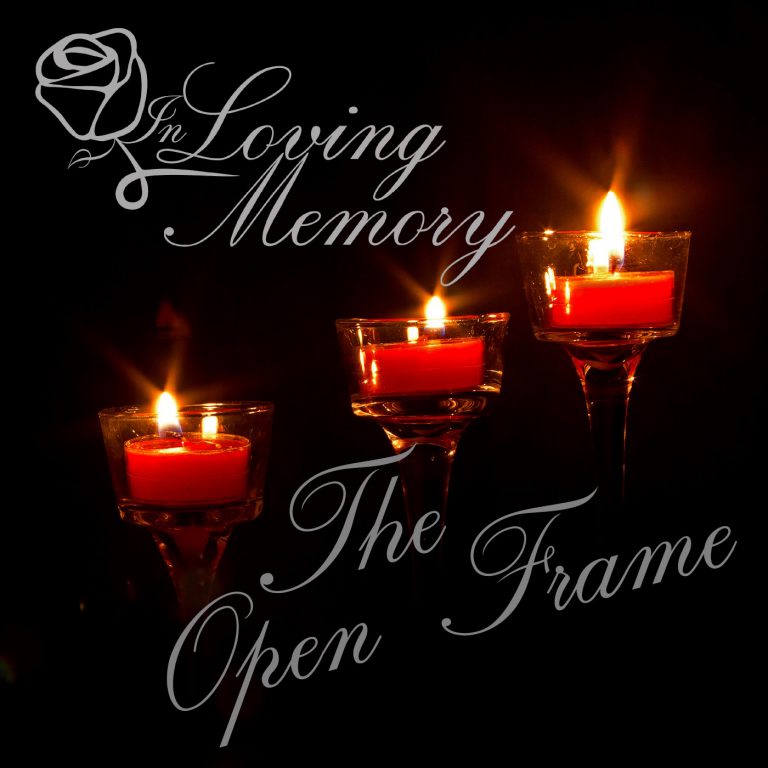 Search Results placeholder
---
Sharing is Caring
Wil je graag ook jou verhaal vertellen om andere te steunen?
Boek dan snel je plaats in de Open Frame.
Laat uw mening achter over deze podcast.
Wat vind je van deze podcast?